About Us
Srimathy. K.S. GITA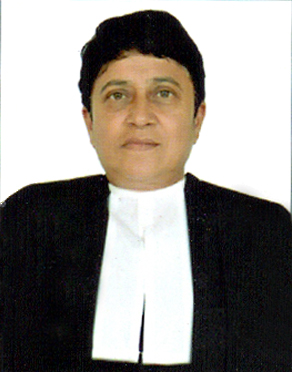 Srimathy. K.S. GITA, M.A., B.L., M. Phil., has started the college in 2001 with the intention of imparting career oriented education which is the dire need of our young society . The Founder is a leading advocate and an eminent industrialist in Coimbatore, who has evinced keen interest in the educational development and dedicated herself to the upliftment of the humanity in various fields. She was the rank holder when completed her M.A. Applied Psychology from Madras University. Later she did her B.L. and M. Phil., She is currently pursuing her Ph.D. on criminology and political administration in Madras University.
Dr. Pavithra Thaminaar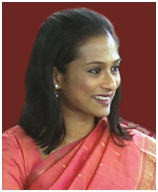 Dr. Pavithra Thaminaar , Secretary is a Doctor by profession. She holds dual citizenship- United States, Overseas Citizen of India. She did her M.B.B.S. degree in Sri Ramachandra Medical College and Research Institute, and M.D. in Department of Medicine, New York Downtown Hospital, New York, NY. Completed her Internship and Residency in the Department of Medicine, Lenox Hill Hospital, New York, NY. She holds Medical Licensure in New York state. In 1999 she has received honors in Community Medicine and honors in Pharmacology. She has presented many papers which include "Capsule Endoscopy" Grand Rounds, Lenox Hill Hospital, New York, NY (2006),
Dr. K.JAGATHEESWARI, Principal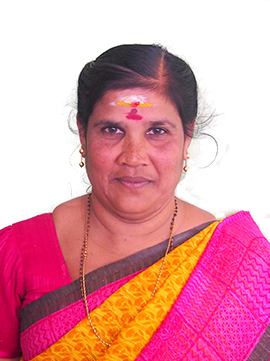 Dr.V.Selvarajan, Principal of the K.S.G College of Arts and Science, was basically faculty in the Tamil department of KSG College of Arts and Science(KSG CAS) , Coimbatore. She had the experience of 16 years in teaching profession.