Centre for Research and Development (CRD)
Research and development is the backbone of university and institutions of higher learning where knowledge is not only transferred but consistently generated, ideas are evolved, hypotheses are developed and proved, their applications are demonstrated and prototypes are built for fabrication through the industry for the benefits of the community. This necessitates the need to establish the Research and Development with the aim to facilitate and co-ordinate research activities in research departments, set up Consultancy service (CS) and Technology Incubation Center (TIC)/Technology Park, create linkage with other national as well as international academic institutions, R&D and industrial organizations. The scope encompasses the following areas: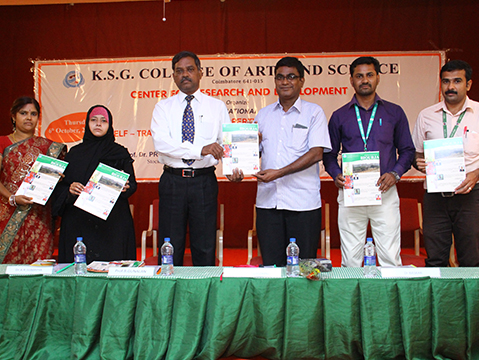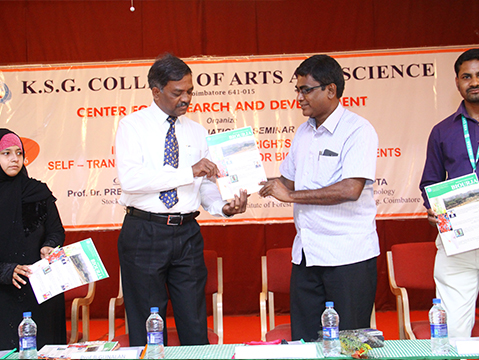 To ensure that high quality research of direct relevance to our country's needs, pertaining to both public and private sectors.
To establish linkages between institutes and industry both in the public and private sectors.
To assist in obtaining research grants from the UGC, public/private sector and foreign agencies.
To generate R&D funds through sponsored projects and consultancy services for further up gradation of libraries, computing facilities, laboratories and research facilities, buildings at KSG College.
To co-ordinate placement of students at different stages of their education with relevant organizations for practical training and subsequent employment.
To encourage and activate research activities in order to upgrade the overall quality of teaching and learning within KSG College.
To keep the KSG faculty abreast of the latest developments in their respective areas of specialization.